Say about our chiars design
The healthy choice office is working. Support your body and get the comfort you need to power you through the day.
HBADA Ergonomic Office Chair
Screwdriver with hex screw bit
*All included in the assembly kit
*It takes about 20-30 minutes to assemble
3-year warranty* excl. Wear and tear

What's good
about E3 Ergonomic Chair?
Bringing for you the best comfort
3-Zone lumbar support with adjustable height chair back. That's why the back dynamically adapts to yours.
Breathing mesh doesn't trap heat.
Let your body breathe easier.

Adjustable elastic headrest. Fits your neck at the best perfect angle.
Hbada E3 ergonomic chair combine headrest, leg rest and 115° recling,just for full-scale comfort.

Hbada patented lumbar support technology,3-Zones like a wing protect your lower back muscles and support your spine. The adjustment work with your unique spinal curvature.
The construction of 3-zones provides PostureFit waist support, alleviates pressure, and allows your spine to maintain its natural S-shape.

Height Adjustable Back Support
Ergonomic design is integrated with breathable mesh technology for more comfortable that helps your stay focused while working.
The back of the chair can be raised and lowered by 3.93 inches to fit your back.

The result of an ergonomic design seat is it will be the dynamic distribution of your pressure. The high elastic mesh responds to every shape and movement and keeps your circulation.
1.57 inches adjustable seat depth giving you an anchor point for working.

Pull the leg support when you want a nap, ergonomic design leg rest will alleviate pressure from your whole body.
Selected aluminum alloy base and frame.Max 300lbs Support.
BIFMA certified,its durability and build quality have now been independently guaranteed!

It's soft and elastic yet firm. Flexible at the right time, yet unyielding when it needs to be.Responsive for your movement the first time.
We Investigate.
We make a chair.
We build a comfort.
We want the future of design to look different from its past. Focus on the requirements of the customer. That's why we created 3-Zone lumbar support. We know the chair and understand you too.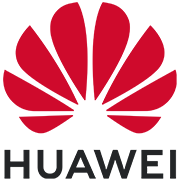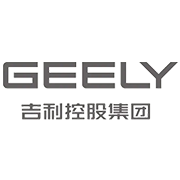 Compliment every corner of your home, inside and out, with the best furniture since 2008
Vouched By 3,000+ Previous Buyers

Take a look at what people are buying right here, right now.